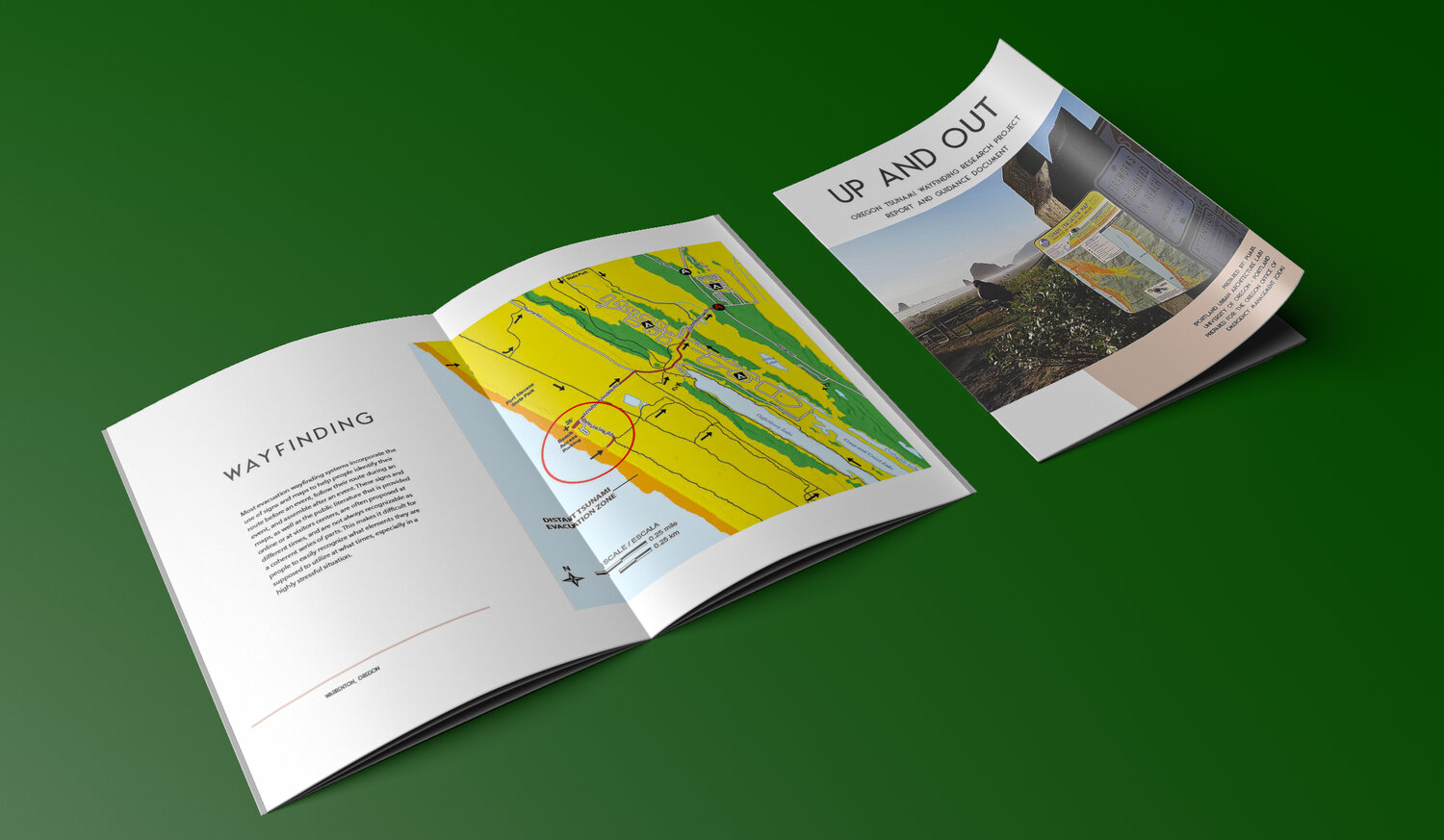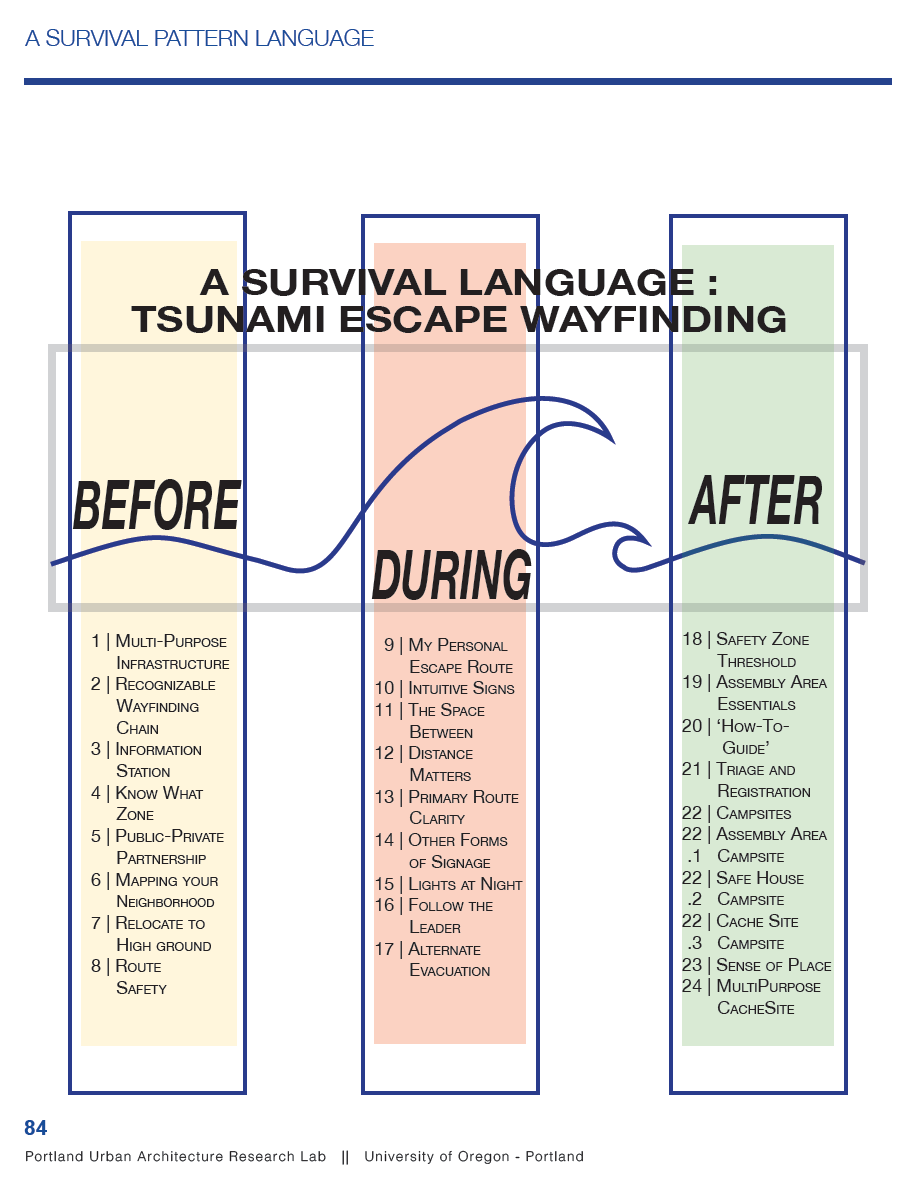 The community member and stakeholder design charrette on May 14, 2015 was extremely successful in gaining insights on how these coastal communities are progressing in updating the tsunami evacuation system. It gave us fresh ideas and a way to have the voices of people who live and work in these communities be a part of the solution.
The Construction Specifications Institute approached the PUARL team to do a presentation for the 2015 Industry Forum.
Hannah Pempus and Kaeli Nolte presented an adaptation of the research being done with a focus on the wayfinding chain titled, "The Art of Wayfinding: Designing a Tsunami Survival Language on the Oregon Coast."
Full video can be found on YouTube HERE.
Presentation begins at minute 52:50